Welcome to the 8th Annual
Green Country Challenge
Speech and Parli are still open!
TP and LD are FULL
Owasso, OK (a northern suburb of Tulsa)
March 4 - March 6, 2021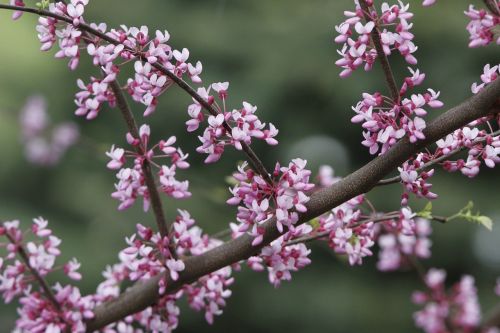 Location:
Friendship Baptist Church of Owasso
14100 E 86th St N
Owasso, OK 74055
Map to Friendship Baptist Church
We are pleased to offer all NITOC events, including the wildcard...
Please check the link on the left hand side of the page for more information.
Registration Dates
Registration Opens: February 3, 2021 at 10:00 AM (CST)
Registration Closes: February 7, 2021 at 5:00 PM (CST)
TP and LD are FULL
Script Submission
GCC will be doing all online submission this year. To download your script for the Green Country Challenge, please see the Script Submission tab. Thank you!
Parent Judging
All parents will be required to judge at the Green Country Challenge tournament. Because of Covid-19, our community judge pool will be limited. Please plan on being availabe whenever needed so that we can give our students the feedback they need. We ask that you do not carpool.
This year we will be using electronic ballots for both speech and debate. Please bring a computer, phone, or other device that you can fill out ballots on. We are hoping that this is another step that will ensure the safety of our students, parents, and community judges during this season.
Parking
Parents & Competitors: Please park at the North Entrance.
Judges: Please park at the East Entrance.
Stoa Membership
Participants must be current Stoa Members in order to participate in Stoa tournaments. Please ensure that your annual family membership is complete and that the student information is correct before attempting to register for this tournament. Stoa membership will not be offered onsite. Please go to Stoausa.org for information on becoming a member of Stoa.
Payment
Electronic payment of all registration fees and meal tickets is mandatory for participation in Green Country Challenge. Payment via PayPal is appreciated, and no check or cash will be accepted. There is a guest feature on Paypal if that is of interest to you. Payments will not be accepted at the tournament.
Registration is not complete until your fees have been paid. Please understand that in team events (such as Team Policy or Duo Interpretation), if both partners are not registered and paid in full, both registrations remain incomplete. A space cannot be held for that team. The partially registered teams will be moved to the wait list with their partner until both registrations and payments are complete.
Entry Fees
TP/LD: $30/debater
Parli: $30/debater
IE/Speech: $25 for first event and $10 for each additional event
Juniors: $15 flat fee
Registration Fee: $5/student
PayPal Surcharge: Competitor is responsible for all charges incurred via PayPal, whether those be associated with initial registration, event add/drop, or withdrawal from competition. Please note that these fees are non-refundable, regardless of date of add/drop as we cannot recover these costs.
REFUND POLICY
We will not be able to provide refunds after the close of registration. We are sorry for this inconvenience, but for planning and administration to run smoothly, this is what is recommended. Thank you for your understanding.
Please note that except for major illness, there will be NO refunds issued after registration closes. In addition there will be a $10 drop fee if an event is dropped. Drops create a domino effect of extra cost and work for staff because they affect room allocation, judging needs, and awards orders and ceremony.
Choose your events thoughtfully!
To register your student, please follow the prompts under the STUDENT REGISTRATION tab. We look forward to working together with you to make this an outstanding experience for all competitors, judges, and the community at large.
If you need further assistance, you may contact Allisha at logostournament@gmail.com.