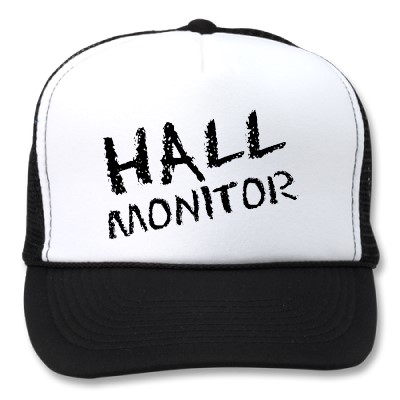 Hall Monitors are Needed!
They keep any tournament running on schedule, and help both students and judges have a stellar experience.
We need adults and RESPONSIBLE/MATURE teens ages 12 & up to serve. Will you volunteer today?
What does a Hall Monitor do?



Help students, judges, & time keepers find their rooms


Check rooms and make sure all judges & time keepers have arrived. If any are missing, alert coordinators.


Keep students in the hallways quiet while they wait their turn to compete


If you are willing to serve as a Hall Monitor, please contact us at logostournament@gmail.com to let us know which shifts you'd like to serve. Please note if the person serving is an adult or teen.
Thank you for helping the Green Country Challenge be the best it can be.