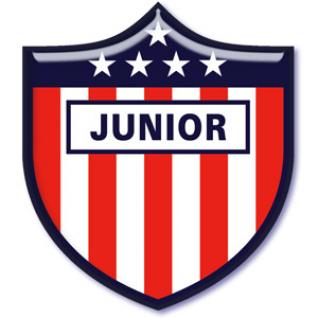 Junior Tournament:
We are excited to be offering Juniors Events at Green Country Challenge!
These events are for 6-12 year old students only It's our goal to facilitate growth in our young speakers! If your student is not yet old enough to compete as a Stoa senior competitor, we encourage them to compete in the Green Country Challenge Junior tournament.
Junior Registration:
Juniors will be registered using the same process as for other students. Please use the STUDENT Registration page at the top of the website.
Junior Script Submission:
Juniors are NOT required to submit their scripts.
There will be three rounds for the Juniors in the following categories:
Junior Events:
Junior Apologetics
Junior Platform
Junior Expository
Junior Interpretation
Junior Duo Interpretation
Junior Impromptu
If you are a student who is NOT competing during the Junior tournament rounds, WE NEED YOU!! Please sign up as a junior tournament judge in the Student area at the table marked Junior Tournament Judge Sign-Up.
Cost:
Juniors:
$10 for the first event
$5 each additional event
There will not be any Finals held for Juniors. Awards will be given for the top three places in each category in each level.