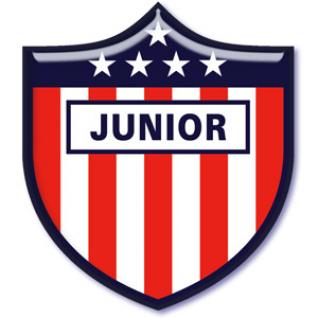 Junior Tournament:
We are excited to be offering Juniors Events at Green Country Challenge!
These events are for 6-12 year old students only It's our goal to facilitate growth in our young speakers! If your student is not yet old enough to compete as a Stoa senior competitor, we encourage them to compete in the Green Country Challenge Junior tournament.
In most events, there will be two levels of competition: Students 6-8 years old and 9-12 years old.
Junior Registration:
Juniors will be registered using the same process as for other students. Please use the STUDENT Registration page at the top of the website.
Junior Script Submission:
Junior students are asked to complete the script submission process for interpretive and platform events according to senior competitor requirements. We realize that this is often new to junior competitors. Our primary desire that this be a learning and growing process so that when they graduate to the senior competitor level, script submission will be a comfortable process. We want all students, regardless of age to learn to give credit where credit is due and gain skills necessary to appropriately document their sources. That said, if you have questions, please don't hesitate to ask your coach or read Stoa guidelines. We're here to serve you and help you walk through this first junior competitor experience!
There will be three rounds for the Juniors in the following categories which will run Saturday only:
Junior Events:
Junior Apologetics
Junior Expository
Junior Humorous Interpretation
Junior Open Interpretation
Junior Duo Interpretation
Junior Impromptu
Junior Platform
If you are a student who is NOT competing during the Junior tournament rounds, WE NEED YOU!! Please sign up as a junior tournament judge in the Student area at the table marked Junior Tournament Judge Sign-Up.
Cost:
Juniors:
$10 for the first event
$5 each additional event
There will not be any Finals held for Juniors. Awards will be given for the top three places in each category in each level.