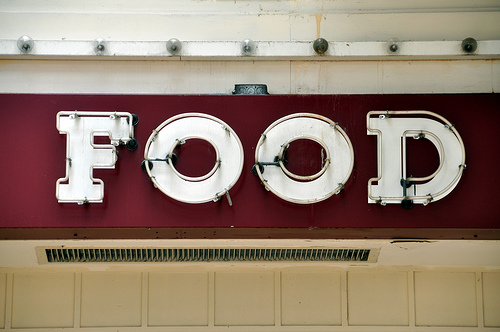 Meals
Note: After 2/15/2021 at 5:00 PM CST, all meal orders will be closed and are non-refundable. Student and Parent meals will be similar to those listed; however, all meals are subject to minor changes. Thank you for understanding.
Student and Parent Meals (Advance purchase)
Lunch and dinner will be served Thursday-Saturday for those families who have registered and paid in advance. Snacks will be provided throughout the day. Individual meal descriptions are provided below. Most meals will be similar to those listed; however, all meals are subject to change. Thank you for your flexibility.
Register and Pay for Student Meals
No All-Inclusive Parent Meal Ticket *
Due to Covid-10, we will not be able to offer our usual buffet for our parents and judges. Parents may order meals with the students and pick them up in the Judges Room. Please do not plan to go off campus for your meals as we will need you to judge as much as possible. Please note: All parents are expected to purchase meals. Only community judges are fed free of charge.
Register and Pay for Parent Meals
*Thursday Lunch:
Turkey or Ham Sub Sandwich
Chips
Cookie
Thursday Dinner:
Seasons Express
Cookie
Friday Lunch:
Salad
Pizza
Brownie
Friday Dinner:
Baja Jack's Chicken Fajitas
Saturday Lunch
Potato Bar
Brownies
Saturday Dinner:
Chick-Fil-A Sandwich
Chips
Cookie
Bring Your Own Meals
You are also more than welcome to bring your own food into the church building. Please keep all food in designated areas. In addition, please clean your eating area following mealtimes, and remove all food and coolers from the facility at the close of each day. Due to safety concerns, please do NOT bring crockpots or other heating devices into the building. Thank you!