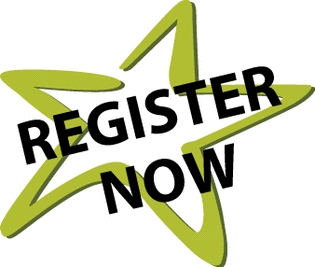 Student Registration:
Please click on STUDENTS tab above and complete all necessary steps. Early registration is encouraged to guarantee a spot. If positions are already filled, go ahead and register for the waiting list.
Registration Dates:
Registration Opens: February 3, 2021 at 10:00 AM (CST)
Registration Closes: February 7, 2021 at 5:00 PM (CST)
Judges Registration:
Please click on the JUDGES tab above and complete all necessary steps. Thank you for registering. Your commitment helps us to plan and host a quality event.
Parking:
Parents & Competitors: Please park at the North Entrance.
Judges: Please park at the East Entrance.
Student Registration Payments:
Payment must be made during the registration process using your PayPal account. If you do not have a Paypal account you may pay using your debit or credit card using the paypal guest feature. Alternately, you may create an account at paypal before registering.
Refunds: No refunds will be given after close of registration. We regret any inconvenience due to a cancellation for any reason; however, regardless of your student's attendance, we will have planned events and incurred costs based on the number of competitors who have registered. Thank you for understanding.
Please note that except for illness, there will be no refunds issued after registration closes. In addition there will be a $10 drop fee if an event is dropped. Drops create a domino effect of extra work for staff because they affect room allocation, judging needs, and awards orders and ceremony. Choose your events thoughtfully!
If you need assistance with your registration, please contact the tournament registrar, and she will be happy to assist you. greencountrychallengeregistrar@gmail.com.
Receipt: Since we are offering online registration through Paypal, you will receive your receipt directly from Paypal.
Team Registrations:
Team policy, Parliamentary and DUO competitors: Check with your partners to ensure that they are also registered. A team is not registered until both partners are registered and paid in full. An unregistered partner will not be added to the tournament if the event is full. The partner will have to move to the wait list until the second team member is registered and paid in full. Thank you for your understanding.
Impromptu
Impromptu will be limited due to facility constraints.
More Questions:
Contact Us if you have further questions.
Stoa NITOC Requirements:
All participants must meet membership and eligibility requirements for Stoa NITOC.